Measuring uPVC door handles is quite straight forward and it's essential you get it right to ensure your new door handle will fit perfectly. There are two key measurements you need to get right when measuring your door handle, let's go through the steps on how to do this below.
How to Measure the PZ Centres
The first measurement you will need to take is called the PZ. This measurement is what aligns the door handle to the internal door lock mechanism inside your door. To measure the PZ you simply need to measure from the centre of the handle lever (or centre of the square spindle hole) to the centre of the circular part of the key hole.
Please see the below diagram for further assistance.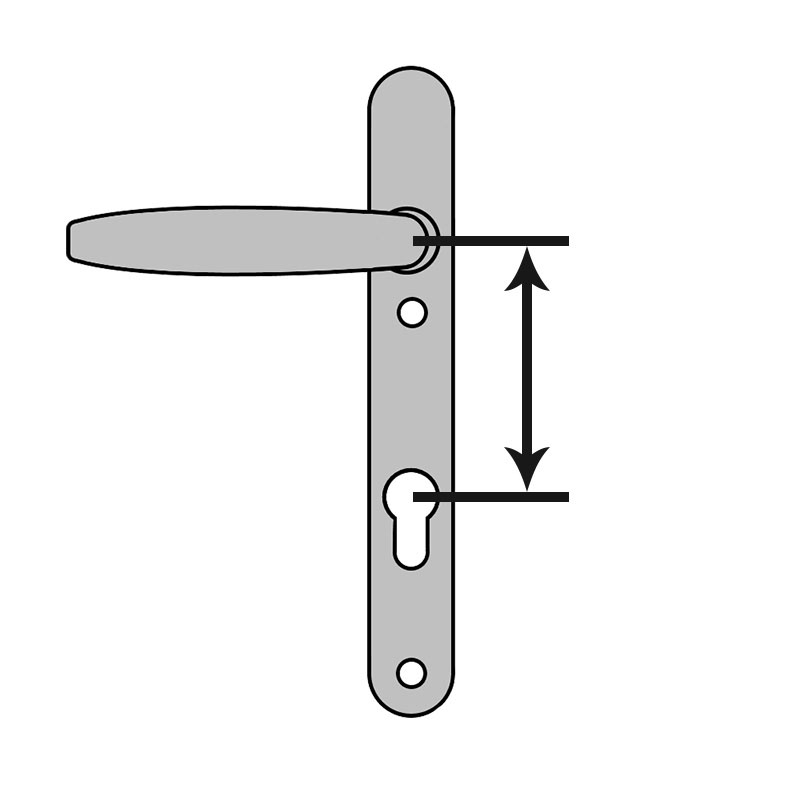 How to Measure the Backplate Fixing Centres
The second measurement you need to take is the backplate fixing centres. This measurement is the distance between the centre of the two fixing holes found on your door handle.
Please see the below diagram for further assistance.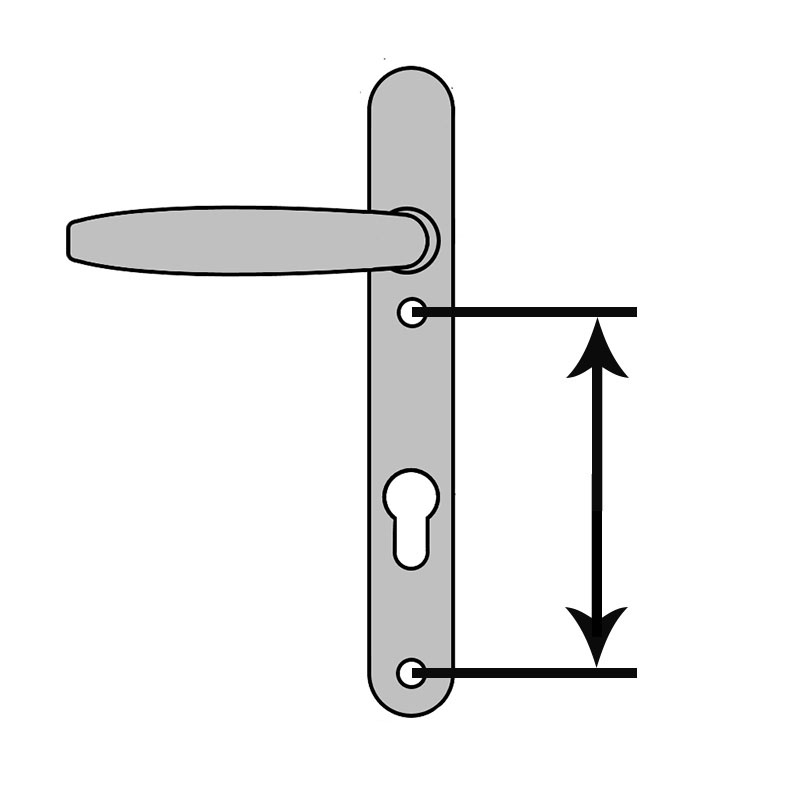 How to Measure a uPVC Door Handle Video
We also have a useful video guide on how to measure upvc door handles.

Now that you know exactly how to measure your uPVC door handles, you're ready to make your purchase. GB DIY Store stock a full range of uPVC door handles. Using your measurements you can filter the products to only show ones which are a perfect fit for your door.
You can view our full range here.
If you need further assistance measuring your upvc door handle then please get in touch with one of our team on live chat, email or phone.
Recent Posts
uPVC windows are a popular choice for many homeowners, thanks to their durability, energy efficiency …

If you're like most people, you probably don't think about upvc window handles until one of them bre …

As a homeowner, maintaining a comfortable and energy-efficient living environment is essential. One …