Yale Superior uPVC Door Handle Sprung Lever Set Pair PZ 92mm 215mm Fixings White
Product Description
Yale Superior Sprung uPVC Door Handle Pair
This Yale upvc door handle is manufactured to the highest quality. It has an outstandingly beautiful, elegant curved design as well as a premium quality paint finish making this handle stand out from all other handles. Manufactured by Yale, you can be guaranteed of a great performing and long lasting product, truly making this handle superior to all others.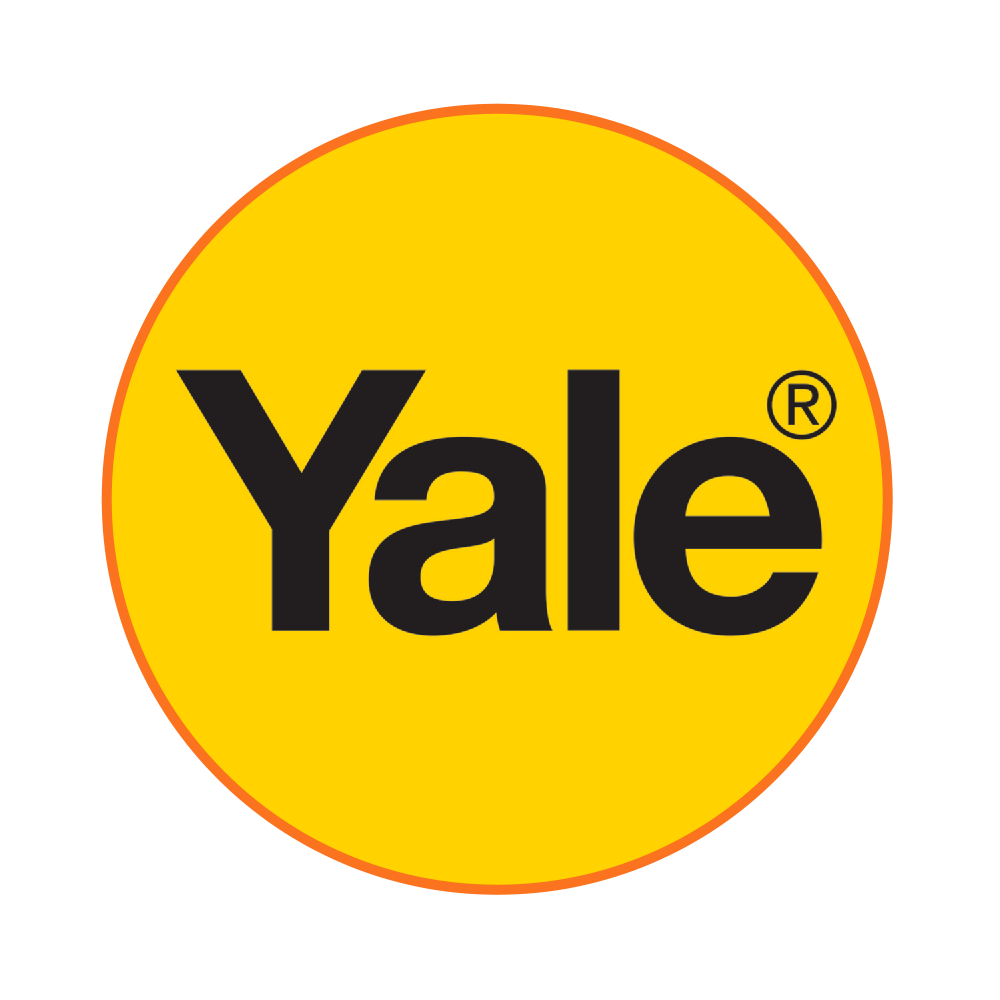 Not only does this handle look good, it also offers enhanced security. It's made from high grade materials giving it impressive resistance to attacks and also comes with upgraded M6 stainless steel fixing bolts for added strength. The Yale logo is also clearly shown on both sides of the handle to further boast its superiority.
Information
Yale branded

Beautiful & elegant design

Premium paint finishes

High grade materials

Sprung handle - Solves droopy handles

Colours: White, Black, Satin Silver, Satin Gold
What's in the bag?
Yale branded internal handle

Yale branded external handle

2 x Spring cassettes

1 x Spindle

2 x M6 Stainless steel fixing bolts


Handle Measuring Guide
Measurement 1


There are only two measurements which are required to ensure full working operation of your new uPVC door handle. The first one being what is known as the PZ measurement. This measurement is the distance from the centre of the key hole the to centre of the handle lever or spindle hole. This is measurement B on the technical diagram.



Measurement 2


The second measurement is the distance between the two fixing points which are the screw holes on the uPVC door handles backplate. This is measurement F on the technical diagram.

If the above two measurements match up then the door handle will fit and operate perfectly. All other measurements on the door handle are mainly aethetics and won't affect fitting or operation if they're different.
Product Reviews
Write Review
Great Quality

Great quality handles and great delivery
Would use again
Customers also viewed